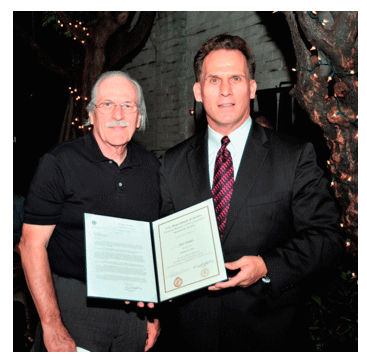 Jim with Sacramento FBI SAC Herbert Brown during our graduation dinner at Mulvaney's B&L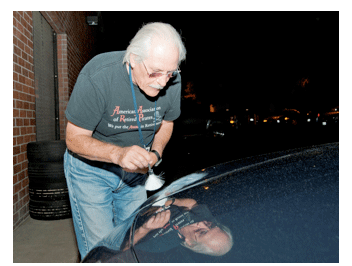 Jim dusts for prints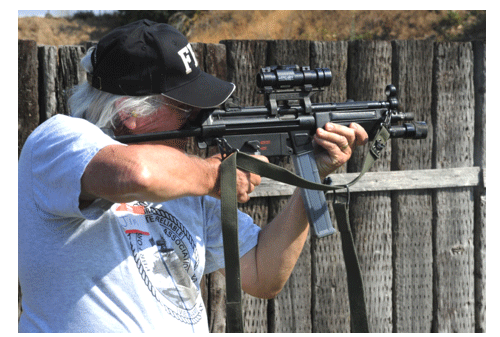 Jim at FBICA Class Shoot at the Stockton PD Range (FBI MP-5 in .40)

Volunteering to be a bad guy for the FBI/Sac County Sheriff multi-agency Swat Training: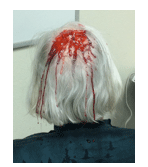 Jim gets head exit wound makeup from volunteer Kaiser South nurse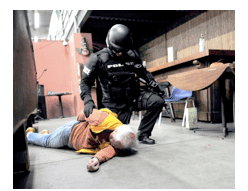 After escaping from the nut-house (how fitting), Jim takes over JC's Bar and smokes his own Glock
rather that let the Lawr take him alive. Did this for at least six different SWAT teams from S.F.
to South Lake Tahoe. Never trust a geezer.


Swizzle Stick from JC's Bar

Between April and May, 2012, I attended the ten-week Sacramento County District Attorney Citizens' Academy, which included presentations by the Sacramento Police Department and Sacramento County Sheriff, and field trips to the District Attorney's and Public Defender's offices, County Courts, Communication Center, and County Jail.
I have enjoyed ride-alongs with the Sacramento Police and Sacramento County Sheriff.

I played a lot of basketball, from my mid-thirties until arthritis caught up with me in my mid-sixties. I played at the San Leandro Boys Club during long lunches, and wherever else I could, including three Don Nelson Warriors Fantasy Camps in the early nineties.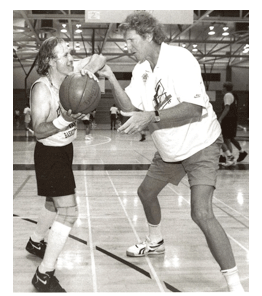 Jim with Bill Walton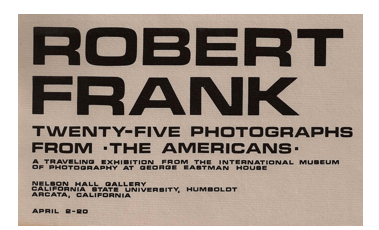 While at Humboldt State I organized a showing of Robert Frank's Photographs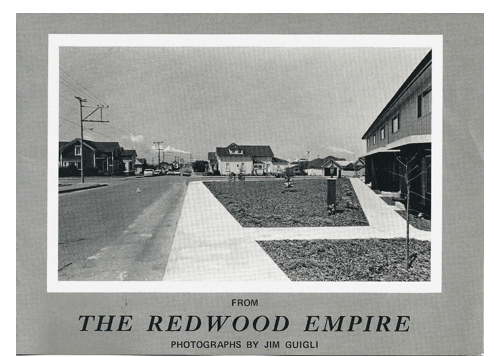 My M.A. photographs were shown at the Humboldt State main gallery, and later that year at the San Francisco Historical Society, in a historic building that once housed the Nazi Consulate.